Coronavirus: News, Reflections, Analysis. What you need to know …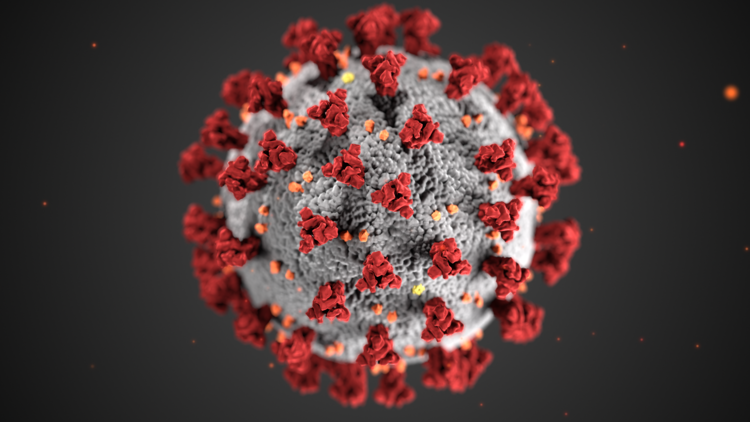 This illustration, created at the Centers for Disease Control and Prevention (CDC), reveals ultrastructural morphology exhibited by coronaviruses. Note the spikes that adorn the outer surface of the virus, which impart the look of a corona surrounding the virion, when viewed electron microscopically. A novel coronavirus, named Severe Acute Respiratory Syndrome coronavirus 2 (SARS-CoV-2), was identified as the cause of an outbreak of respiratory illness first detected in Wuhan, China in 2019. The illness caused by this virus has been named coronavirus disease 2019 (COVID-19).
Advertisement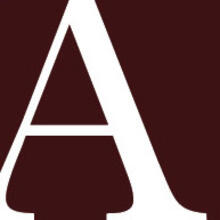 "The governments that face the crisis in this way show the priority of their decisions: the people first…. It would be sad if they opted for the opposite, which would lead to the death of very many people."
Pope Francis prayed that "the common effort" against the coronavirus pandemic would make people realize "our need for fraternal bonds as members of one only family."
Catholic chaplains fighting a different battle in World War I: the fight against Spanish influenza
Pope Francis and his closest collaborators do not have Covid-19, but a sixth employee has tested positive, following tests carried out "on more than 170 employees of the Holy See."
Copyright © 2020 America Press Inc. | All Rights Reserved.
We noticed you haven't confirmed your email address.
We ask our visitors to confirm their email to keep your account secure and make sure you're able to receive email from us.
You can either click on the link in your confirmation email or simply re-enter your email address below to confirm it.
Trouble getting registered? We're sorry registration isn't working smoothly for you. Check out some of the most common solutions, and if those don't fix your issue, contact us at members@americamedia.org. | Close this message
Good news—this is your 5th America article this month.
Register for
FREE

or log in to continue reading.

When you register, you'll get unlimited access to our website and a free subscription to our email newsletter for daily updates with a smart, Catholic take on faith and culture from America.

Wondering why we ask for your email, or having trouble registering? Since you're a frequent reader of our website, we want to be able to share even more great America content with you and let you know about more ways to get involved with our media ministry. There's no charge or cost for access to the website, we'll never sell your email and you can unsubscribe at any time.

Read more about our privacy policy here.If you're having trouble registering, check out some of the most common solutions, and if those don't fix your issue, please contact us at members@americamedia.org. | Close this message


All copyrights for this article are reserved to Corona Virus